PRODUCT QUALITY CONFORMATION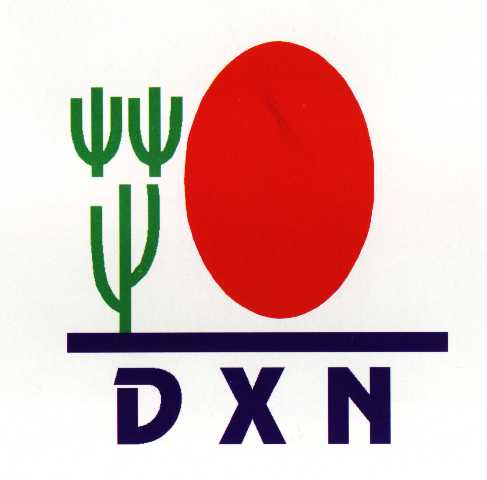 ---

Because of their supreme quality, DXN's products have been conferred Good Manufacturing Practice (GMP) certificate by the National Pharmaceutical Control Bureau from the Ministry of Health. This means that our products' quality has reached international standards. Thus, it is not surprising that we have been conferred several certificates of conformation from various health institutes and organizations, such as USM, SISIR and Union Laboratory, etc.


---


Produk-produk berkualiti DXN mendapat pengiktirafan dari Biro Pengawalan Farmaseutikal Kebangsaan, Kementerian Kesihatan Malaysia, dengan penganugerahan Sijil Amalan Perkilangan Terbaik (GMP). Ini membuktikan produk-produk DXN telah mencapai piawaian antarabangsa. KUaliti produk DXN juga telah terbukti melalui analisa, dan uji kaji yang telah dijalankan daripada pelbagai organisasi dan institusi seperti Universiti Sains Malaysia (USM), SISIR dan Union Laboratory.
---
Membership Application Form
Ordering Of Products
---